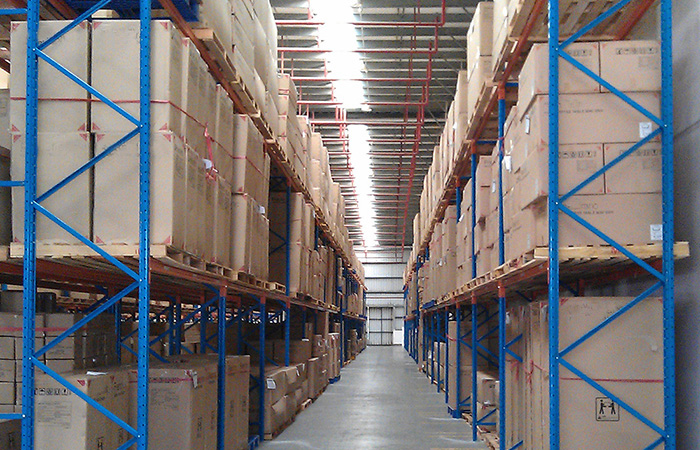 We have well equipped warehouse with comprehensive facilities and most-updated computerized management system. We offer tailor-made services such as spare parts storage and replenishment, repackaging, quality check and container transportation.
We offer one-stop logistics solutions along every process of stock management, from packaging, storage, custom declaration, to distribution and delivery. Air flights connected with sea and land transport make timely and destined cargo delivery possible.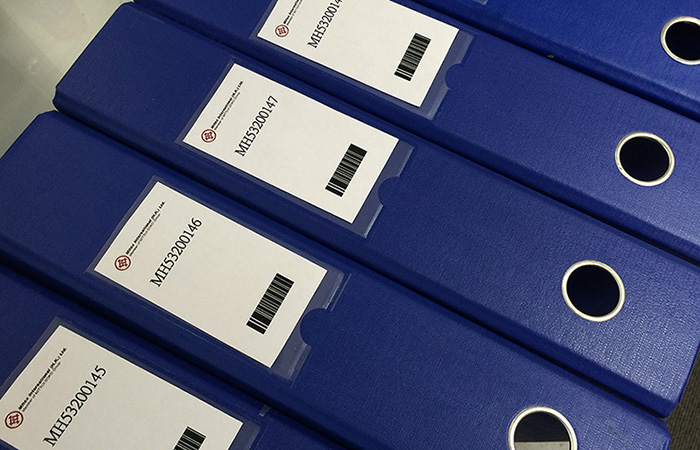 We are expertise in storing, retrieving and destroying of confidential documents. Today, in a computer defined business environment, our clients enjoy access on demand to their information from anywhere in the world and at any convenient time.